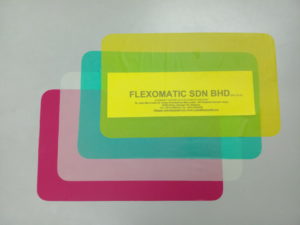 Hygiene sheet is a thin square or rectangular sheet of natural rubber latex / Polyurethane used
to cover the anus or female genitalia. It is designed to give protection during oral vaginal sex and
oral anal sex and if used properly could reduce the risk of transmitting STIs by providing a barrier
against the source of the infection.
Hygiene sheet is thin enough to enable pleasure and stimulation, which means you can still enjoy
great oral sex.